The TABOO of menstruation - you can help investigate!
British tennis player Heather Watson made headlines last week when she commented on her defeat at the Australian Open, telling reporters that dizziness and nausea due to "girl things" were partly to blame for her disappointing performance. Since making her comments, Watson has been commended for her candor in discussing menstruation, one of the "last taboos" in sports. MORE from Huffington Post
The research group at St Mary's University, London in collaboration with University College London are investigating iron status in endurance athletes. One of the key factors considered to impact upon iron status in female athletes is blood loss during the menstrual cycle. This is further exacerbated in those who experience larger blood losses (heavy menstrual bleeders). Could you help with this research?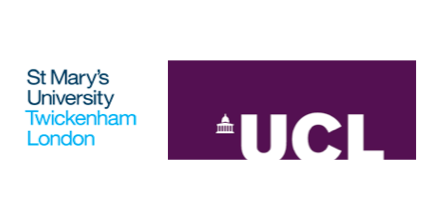 Currently little research has been conducted in this area, so they are conducting a survey-based study firstly to look at the prevalence of menstrual issues amongst female athletes and secondly to investigate how the menstrual cycle affects training and performance. Could all women who read this please answer the survey – not just those who feel they might have an issue with their menstrual cycle.
In order to participate in this study you must be:
Female
18 years or older
Pre-menopausal